Post by Dr. Mantis Toboggan MD on Oct 3, 2013 21:09:30 GMT -5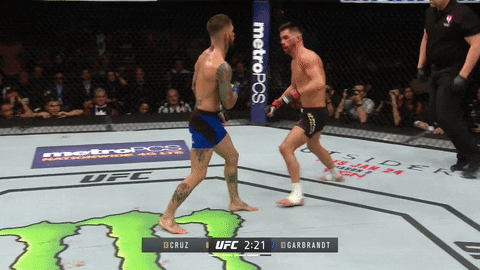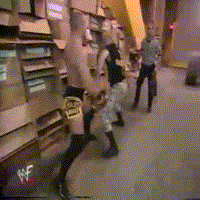 however JJ was still an active wrestler then fresh out of the wcw main event, now he's done what he needs to do so it wont be the JJ show unlike hhh now.
Its possible. But I disagree on the "fresh" off WCW main event. I think WCW had been closed for like 3 or 4 years at that point.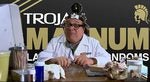 By heyday, I am assuming you mean what you consider to be the most entertaining period. However, after Bischoff and Hogan started, TNA became an vital part of the Spike TV lineup. After Hogan and Bisch started, TNA was expanding their house shows. After Hogan and Bisch started, TNA took Impact on the road. After Hogan and Bisch started, TNA was booking arenas like 1st Mariner, Wells Fargo and Stabler arena for house shows vs. an ice rink. These are all positive steps for the company. I'm not Hogan's #1 fan....not at all. But, his presence alone helped TNA grow as a company. And there are several things that his presence alone also helped cuz utter chaos.
By that I meant it was the most entertaining and also had the most consistent ratings. The ratings may not have been near as high but they at least weren't nearly as erratic in viewership.