Post by Chris Reager on Mar 31, 2017 4:25:35 GMT -5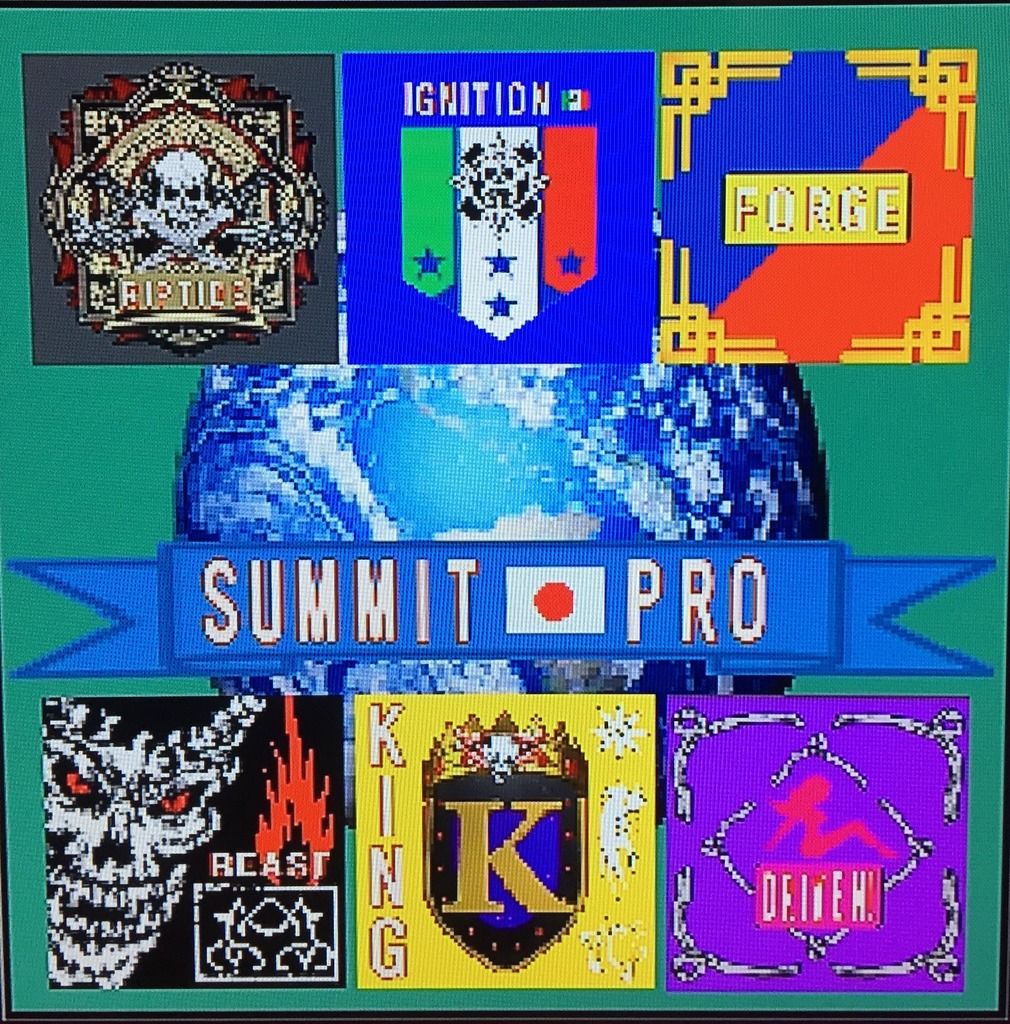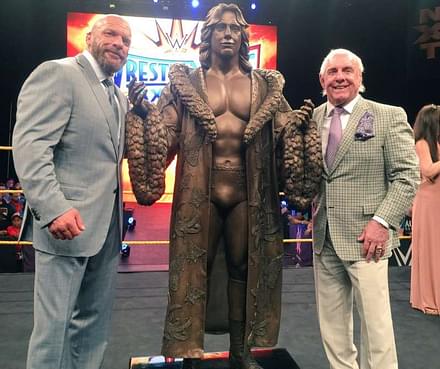 3NWPRO CEO Seth Cronyn expanded on his recent 'break of silence' on a brief video on APEX to comment on the news coming from WWE 'WrestleMania Axxess' - namely the immortalising of his hero, 'The Nature Boy' Ric Flair, into a statue:


He was seated in his office, facing the camera, and spoke in Japanese (English subtitles were displayed).


* * *


Seth Cronyn: <It means the world to me to be back in the profession I love, the company I founded and helped shape...at the same time, this time of year is abuzz in the States as WWE's WrestleMania looks to entrench itself further as a pop culture extravaganza - and this year, it hits us all here in SUMMIT PRO harder than most...me especially...>

He continued.

Seth Cronyn: <I make no bones about the fact that I would not even have considered becoming a professional wrestler if it were not for Ric Flair...his impact and influence on wrestling as a whole is immeasurable, and on behalf of SUMMIT PRO I commend WWE for bestowing this wonderful honour upon him...for them to do so for him and Dusty Rhodes as well is truly inspiring...we would like to extend our thanks and congratulations to both WWE for their generous act, and of course for Flair himself for the unmatched legacy he has in this incredible industry...>

He continued.

Seth Cronyn: <With that said, I can reveal that the timing is quite incidental...during my hiatus I had time to take umbrage of SUMMIT PRO, see the 'battleplan' the strategy for what we wanted for our product...it did not go unnoticed by WWE, who has made sure that during the last year and every year since the success of former independent professional wrestlers flourishing that their product, that they continue to try to appease as many fans as possible...going the extra mile for fans in Japan seems to be the norm for WWE 'Live Events', and for the United Kingdom, their own tournament, a championship, and Nigel McGuinness as an NXT commentator now...things truly are different...

He continued.

Seth Cronyn: <For me to to be mentioning WWE so much would have the 'IWC' up in arms calling about the 'end' of SUMMIT PRO; I can just imagine it now. All I will say at this juncture is to keep tuned...things are evolving and as much as it seems like 'they' have all the answers (or indeed, that I do) - to borrow a phrase from the late great Roddy Piper - 'the questions get changed'. Thank you for watching. Keep tuned...and thank you, Ric Flair. WOOOOOOOOOOOOOOOOOOOOO!!!!!.>


Domo arigato.
Image of Seth Cronyn created by Chris Reager on WWE 2K14 via PS3; image of Triple H and Ric Flair courtesy of Google, WWE and SportSkeeda.com.