Post by Hulkster2001 on Nov 18, 2017 18:08:56 GMT -5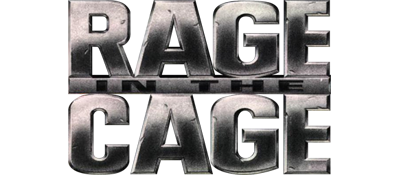 WWF Rage In The Cage
April 5, 1992
Liberty Bowl Memorial Stadium, Memphis, Tennessee
Hosts: Gorilla Monsoon and Bobby "The Brain" Heenan

Gorilla:
Welcome everyone to the first ever WWF Rage In The Cage! I'm Gorilla Monsoon, with me is Bobby Heenan, and boy do we have a show for you tonight so let's not waste anytime and get to the action!!
The Mountie (w/ Jimmy Hart) def. The British Bulldog
Papa Shango def. Big Bossman
The New Foundation (Owen Hart and Jim Neidhart) def. Money Inc. (Ted DiBiase and IRS w/ Jimmy Hart) via DQ
Sycho Sid def. Bret Hart
Roddy Piper (c) def. Shawn Michaels (w./ Sensational Sherri) via submission
HBK is about to hit Sweet Chin Music but Piper ducks and delievers the sleeper hold for the win
The Legion of Doom (c) def. The Natural Disasters (w/ Jimmy Hart) via DQ
Randy Savage def. Ric Flair (w/ Mr. Perfect)

Basically just their Mania 8 match
---
10 Trial: Hulk Hogan v. Jake Roberts (w/ Bobby "The Brain" Heenan) in a steel cage
Jake enters first and is booed all the way to the ring. He laughs as he enters the ring and shakes the cage. Real American starts playing and the crowd go nuts. Hogan climbs the cage and sits down and tears his shirt just like Mania 2.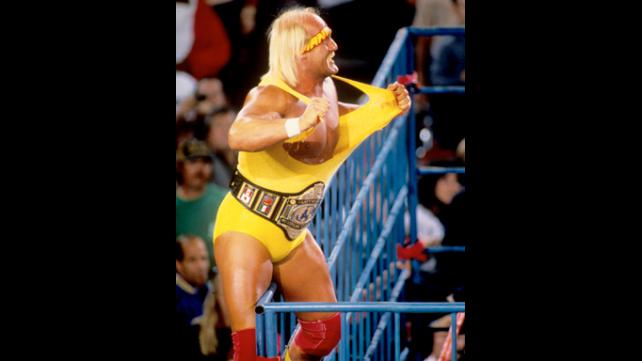 Hogan points at Jake and climbs down to a DDT! Roberts laughs but is booted in the face and Hogan gets up and starts fighting. They brawl back and forth until Roberts is sent flying into the cage. Hogan then slams him again and again and again until Roberts reverses it and slams him into both the cage and turnbuckle. Hogan goes down and Roberts then tries to escape thru the door but Hogan grabs his tights and pulls him back in. Hogan and Roberts brawl again until Hogan throws Roberts into the cage and cuts him open. Roberts low blows Hogan and tries to escape but Hogan violently shakes him down and gives him a big boot and a leg drop. He climbs out of the cage but is pulled down by Booby Heenan. Hogan attacks him and
successfully escapes.
Winner: Hulk Hogan

Hogan celebrates in the ring and yells in the camera, "Ric Flair, Sid Justice, WHATCHA GONNA DO WHEN HULKAMANIA GOES THRU YOU!!" And smiles