Post by axelwarjp on Aug 9, 2009 12:00:33 GMT -5
"WFigs presents the biggest party of the summer..."
WFigs
and [glow=green,2,300]loserkings007[/glow] presents...
WF Summerslam"Tonight...during an event that happens only once year...
...a match that god never ment for human beings to enter...
...-Ten tons of steel-...
...a structure so evil, that its only purpose is to bring hell to all that enters it...
...-Built to punish the human body-...
Tonight in an historic event, for the first time in WFigs history...6 men will enter it but only one will come out as World Champion in...The Elimination Chamber!"
-----*Cool theme song plays followed by fire works*-----
"Making his way to the ring..."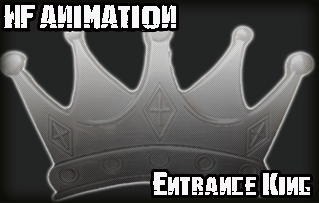 'Vacated' WF 'Entrance King' Title:
xLUCx94 vs. - Cam - vs. Terrorizin vs.
defarr786animation
vs.
mbg1211 (c)
Replacements:
spinebuster
Sabin
Stip:
~Create any tag team or stable entrance (both people must come out at once - not two seperate entrances)
xLUCx94
- Cam -
Terrorizin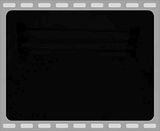 spinebusterSabin
How to vote on matches
:
No polls and no suckish replies. Your vote will only and only count if you do the following:
1) State the username of the person you are voting for. (should I even have to say this?)
2) You
must
give reason on why you have voted this person as the winner. (Could be anything from smoother animation, to most creative. Compare other's animation is recommended)
If you cannot complete these simple rules, then your vote won't count and will be deleted on the spot, no exceptions.
Note: Alot of users like to get a mark out of 10 (or 5 if you must), but I can't force you to give a mark. Just take it to consideration when voting to make a mark to compare each animation in the match.
*Voting ends in 24 hours