Post by Mike Bockwinkel on Dec 9, 2015 3:10:34 GMT -5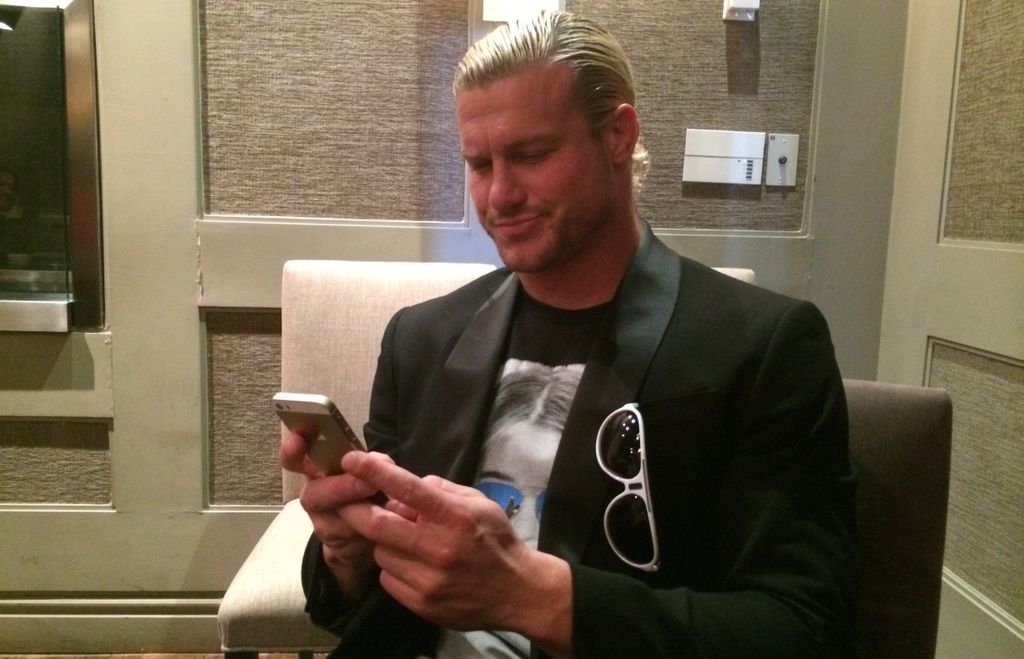 Firstly, I'd like to say that Sunday would have been my father's 81st birthday. Happy birthday, Pop.
Now on to busines; last week, I told you about my plans for a trios tournament in his honor. The official name for it will be "The Nick Bockwinkel Memorial Cup Trios Tournament of Champions ", but you can call it the Bock Cup for short. ( I know you all will.)
In addition to the five teams that will comprise of one former Triple Crown Champion and former Unified Openweight Tag Team Champions, it will also feature a team consisting of the three men that were the National Champions but didn't win the Triple Crown or Tags. Those men are: Zeke (final National Champion), Jack Joseph (formerly known as X Jack), and "Suicide Kid " Steven Kagemann. And in the spirit of competition, Red Dragon has allowed me to pick any two SNW World and any two Duos Champions to also be a part of the tournament. At this time, I'd like to announce the two teams representing SNW.
Firstly, is a man who has won every belt there is to win in SNW, and is no stranger to winning tournaments, having won the Be The Best twice. He is a third generation wrestler, much like myself. Ladies and gentlemen, Riley Shamrock!
He will be captain of a team that will feature two men who are one of the teams with the most Duos Championship reigns. Reuniting for one night only, Drew Parkland and Daniel Sinn, The New Age Lady Killers!
Team number two will be lead by a man who is a record holder for most SNW World Championship reigns (but I beat him for one of those ) Chris Hammers!
His partners will be a young team that has really been on fire as of late in SNW. They've already won the Duos Championship in the Clash of the Duos tournament, Duke and Axel Parkland!
That's all for today. Next time I will reveal the rest of the teams where I will draw from two raffle drums, one for the Triple Crown Champions and one for the Unified Openweight Tag Team Champions.
Thank you.