Post by Joe/Smurf on Oct 10, 2014 22:48:37 GMT -5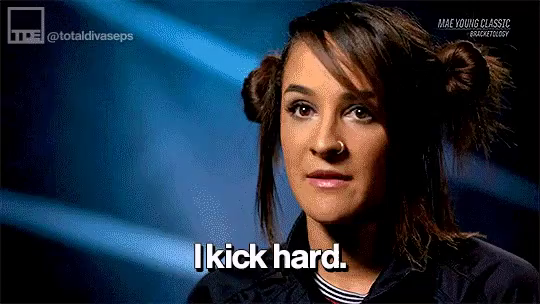 She's not a bad person but she's clearly (to me) very vain...
She's a 20-something year old girl, she gets compliments... are you from another planet or you just didn't know that girls are prone to compliments? Actually everyone with somewhat of an ego is and the vast majority of people have an ego.
I actually think she does the interviews quite well.
It's pretty normal for her to act the way she acts, atleast she's not posting poutface pictures every five seconds like most girls her age.
Does every 20-something feel the need to "brag" about the compliments they receive by putting them on display? No. And just because it's normal for someone to display such vanity doesn't mean I have to like it. Agree to disagree. People on this board sure are defensive for this chick who's done literally nothing besides look good and be related to someone they've heard of...