Post by punksnotdead on Nov 4, 2015 8:16:54 GMT -5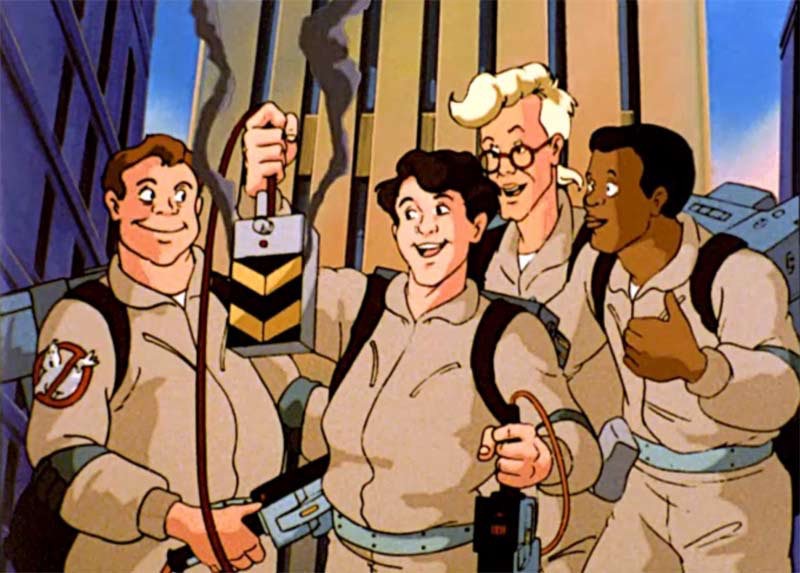 Sony has revealed several new products and lines that we can expect over the next year, both for the new film as well showing love to the original.
"We're going after collectors with blind bag figures at a very reasonable price point. In each figure pack there's a piece of a particular character, so if a consumer buys all four, they can assemble a separate ghost." said Mark Caplan, Sony Pictures' new senior vice president of global consumer products.
"Mattel is also doing a board game and six-inch figures of both the classic Ghostbusters and the brand new movie. The firm is developing a new Eco-1 and the collectable characters can fit into the car. Mattel is also creating the Proton Pack. What kid would not want to throw that on?"
"Alongside Mattel, we have LEGO on board, Funko doing Pop! Vinyl and Rubie's is making costumes. It's expansive. We have something for everyone, whether you're a collector or an everyday toy buyer."
Be sure to check back soon as more info becomes available!
Source: Toy Newz
Yeah the pictures of the Lego firehouse are out. It's pretty amazing. Only problem is the $350 price point. I'm hoping it's something I can get on sale at some point because I really would like to own it.
I don't plan on seeing the new movie but I am glad they're keeping the merchandise flowing because of it. My real hope is that Mattel does go through with the Real Ghostbusters line they said we were getting and then haven't said a word about since.