Post by UltimateCollector78 on Feb 20, 2015 20:07:30 GMT -5
Hello fellow wrestling and figure fans, I joined the boards recently and would like to share my personal one of kind ULTIMATE WARRIOR!!!! collection of figures, ring worn gear and signed items.
I have been collecting wrestling memorabilia for years, with big part of it dedicated to the late great legendary Ultimate Warrior All worn gear will have 5 custom figures reflecting these various warrior attires. some mattel figure belts or a piece of cloth has been used to cover names in personalized pics for for privacy purposes. since there is so much stuff, I will do it over 3 or 4 parts to be uploaded on here over the next few weeks. I am not a customizer all figures and accessories you will see in my collection are from either deepfreeze customs, ultimate customs , skribble24 and Raplhsclothing
Hope you like it, and plz let me know which of the 3 warrior atires shown below is your favorite.
Get ready to FEEL THE POWER!!! and Always Believe.
RIP Warrior
Attire #1 - Green Comic Singlet
- This was worn cira late 1992 in many house show matches vs Ric Flair. It has become one of Warriors most recognized singlets.
It has with it a hand written letter from Warrior, official Team Warrior coa, and 2 signed pics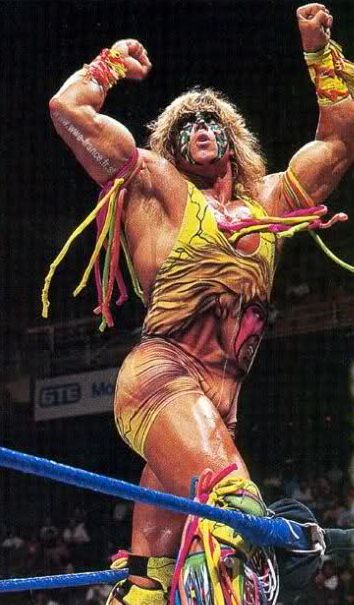 Attire #2 - In Your House: Good Friend Better Enemies Duster / Coat


- This duster was worn in the alleged match vs Goldust back in April 1996. it is signed in 3 separate places and comes with project warrior signed coa. The airbrushing is inspired from the Warrior comic book #1 from the art on the back of the issue.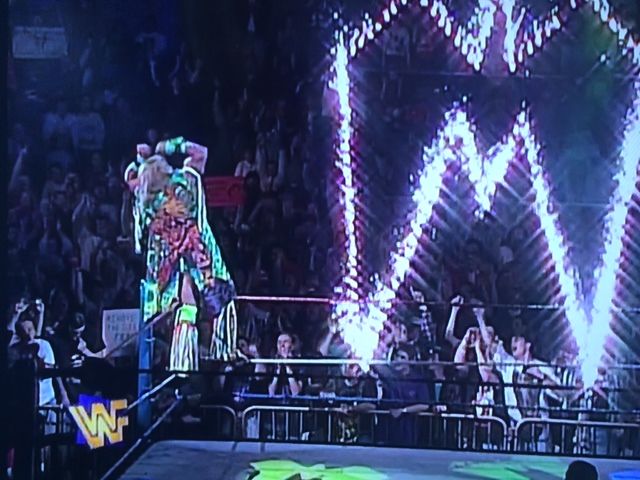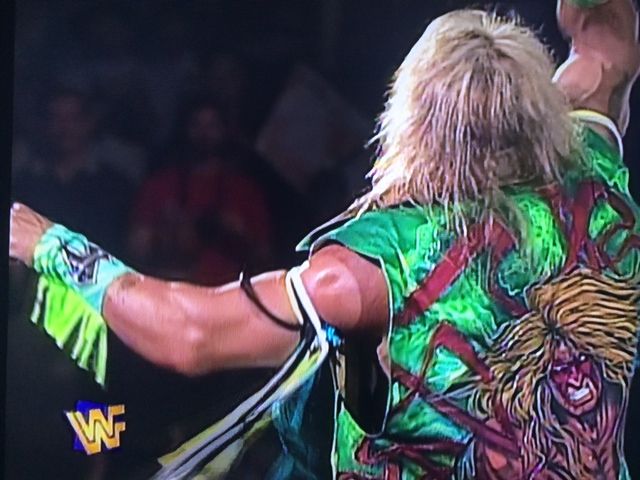 Attire #3 - SummerSlam 1990


- These are the trunks and kneepads the were worn at SummerSlam 1990's cage match vs Ravishing Rick Rude. These looks is one of Warriors most iconic ever during the peak of his career as WWF champion. This set come with hand written letter from warrior and project warrior official signed coa. The only elite Rick rude figure mattel released in the legends series was based on his look from this match, however they did not complete the air brushed design on the back of Rude's tights only the front.