Post by 3nwpro on Aug 27, 2017 19:11:37 GMT -5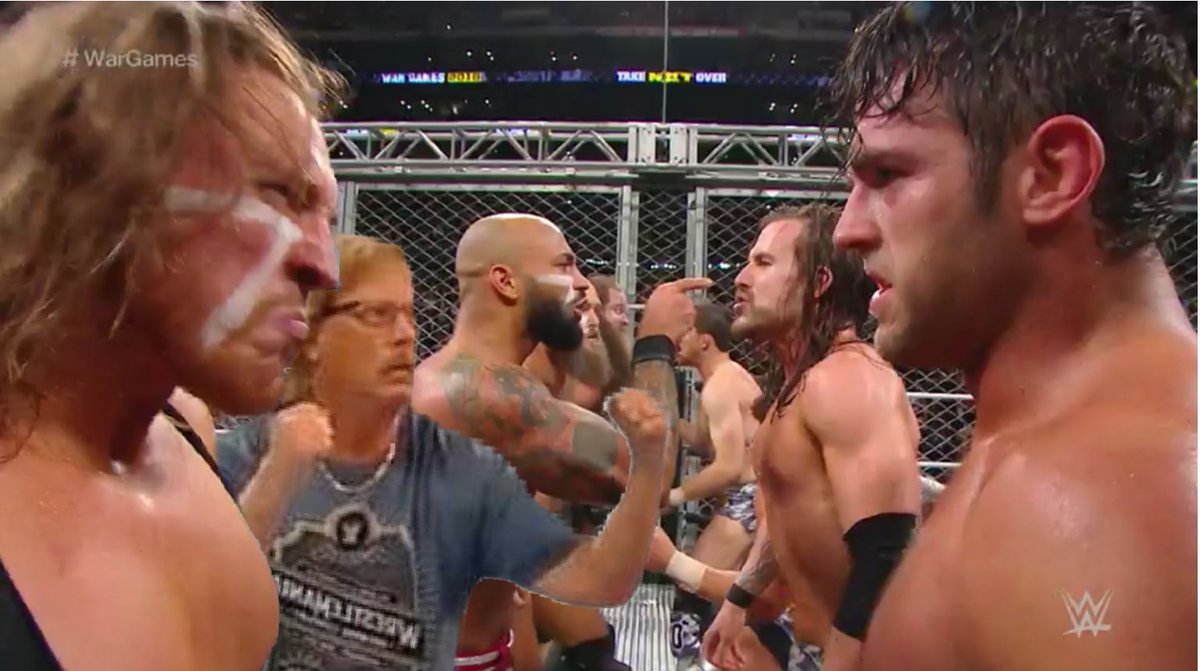 Innocent question for the regulars here please - I haven't played a 2K WWE game since 2014 for PS3; I now have a PS4 and saw this game for $38 AUD which is pretty good - but would you suggest I hold off and instead wait for the 2K18 version?
Cheers
I think that as long as you see this game cheap enough, it's definitely worth playing. Gameplay-wise, I consider 2K17 to be the best game yet. The roll-out feature during multi-person matches is brilliant. Taunts actually serve a purpose, giving either damage increase or momentum increase buffs.
Although it's lacking in game modes, that's what makes it perfect to pick up now. The only replayability comes from Universe mode (given that the only Showcase is DLC and only lasts a couple of hours, and My Career mode is absolutely crap). Assuming you'll be picking up 2K18 upon release, 2 months is the perfect time frame to play Universe mode before getting bored.
The presentation overhaul for the main menu and Universe mode is also pretty nice too.
Thanks for the info, appreciate it.
I'll look into it, cheers.