Post by The Kevstaaa on Aug 16, 2017 12:44:18 GMT -5
WWE Smackdown, May, Week 4, Boston, Massachusetts
In a preview of this Sunday's Pay-Per-View, The Miz and Hideo Itami def. AJ Styles and Finn Balor when Miz rolled Balor up.
Tye Dillinger was interviewed about his upcoming European Title shot, only to be attacked by Austin Aries.
Tyler Breeze def. Dean Ambrose after Vader jumped Dean.
Non-Title Match:
American Alpha def. The Allied Powers.
The blocks for the SummerSlam Series were announced. This Tuesday, the shows for the A Block begin, while next Thursday, the B Block starts.
A Block: AJ Styles, Apollo Crews, Dean Ambrose, Hideo Itami, Kevin Owens, Sami Zayn, Sting, Tye Dillinger, Tyson Kidd and Vader.
B Block: Austin Aries, Bret Hart, Christian, Curtis Axel, Finn Balor, The Miz, Mr. Perfect, Razor Ramon, Seth Rollins and Tyler Breeze.
Asuka def. Naomi. Sasha Banks was on commentary.
WWE Hardcore Championship:
Kevin Owens [c] def. Razor Ramon.
Match Six in Best of Seven Series
Sami Zayn def. Mr. Perfect via Blue Thunder Bomb. Sami wins series 4-2 and faces Seth Rollins at Capitol Punishment.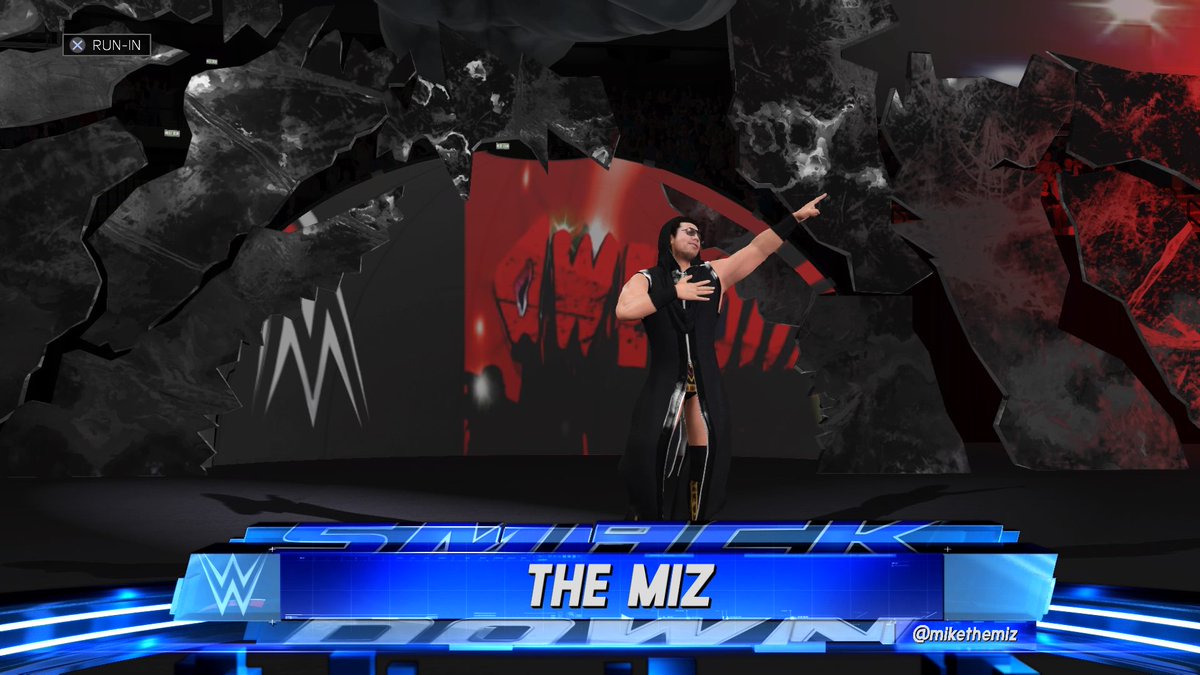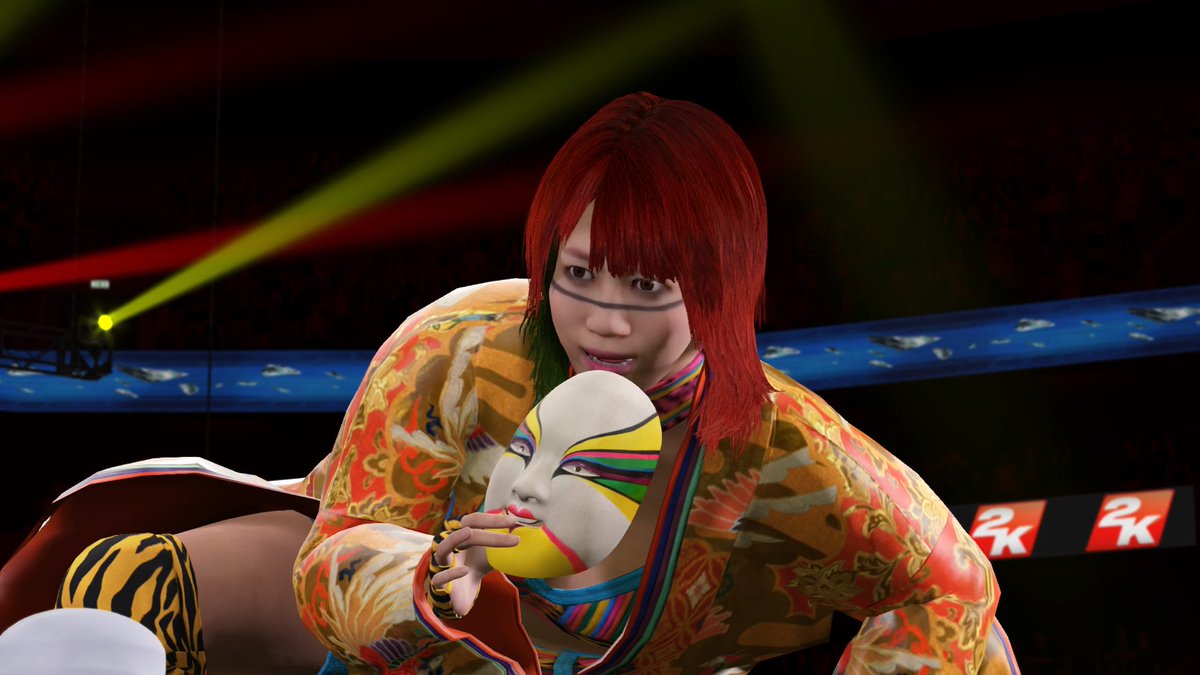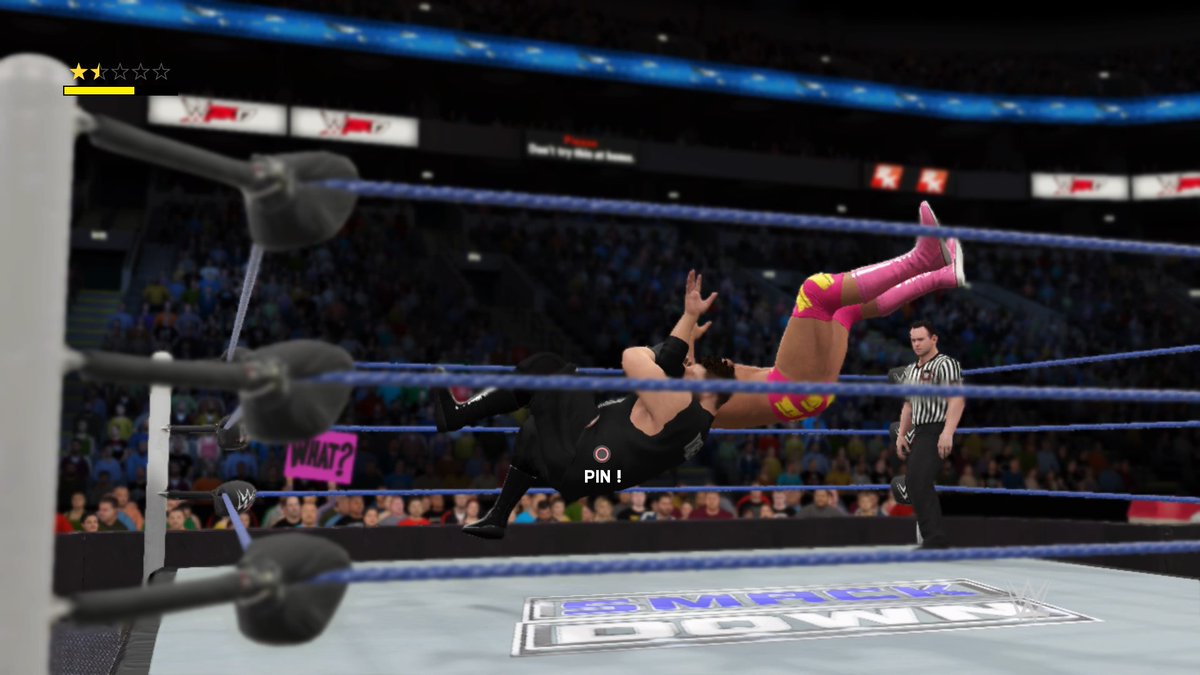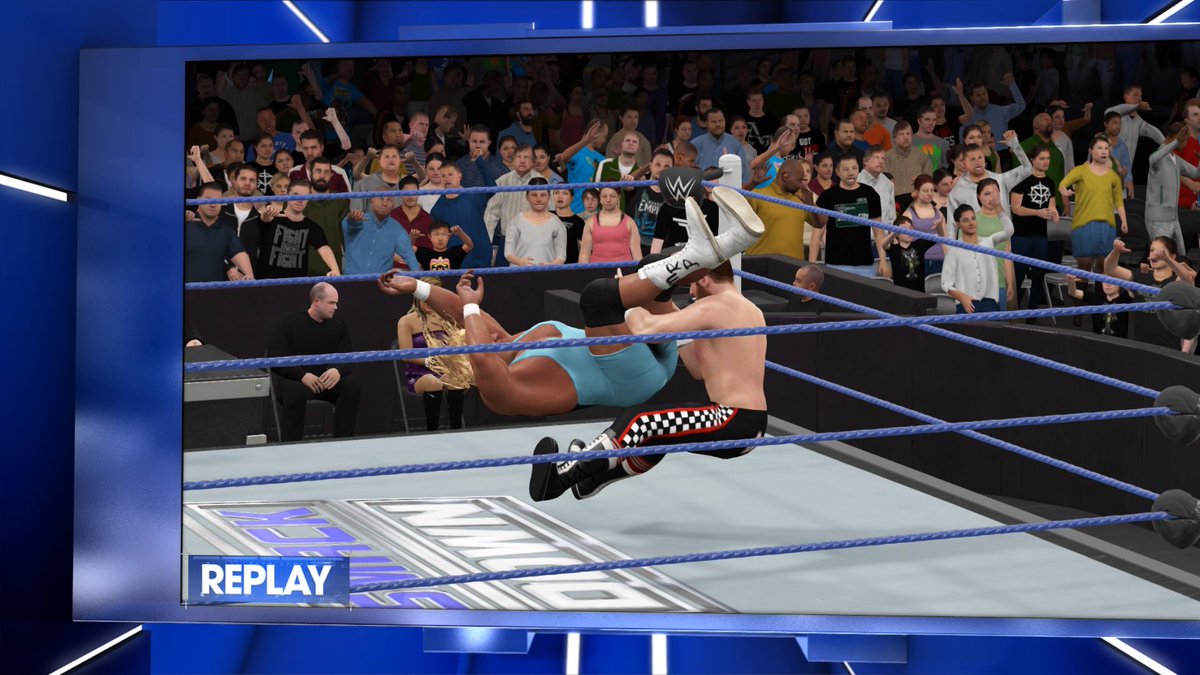 WWE Capitol Punishment, May, Week 4, Washington, D.C.WWE Championship:
AJ Styles [c] vs. Hideo Itami
WWE Intercontinental Championship:
Seth Rollins [c] vs. Sami Zayn
Finn Balor vs. The Miz
WWE Tag Team Championship Steel Cage Match:
American Alpha [c] vs. Mustache Ride
WWE European Championship:
Austin Aries [c] vs. Tye Dillinger
WWE Women's Championship:
Sasha Banks [c] vs. Asuka
Dean Ambrose vs. Vader