Post by Dr. Mantis Toboggan MD on Jun 13, 2017 8:23:13 GMT -5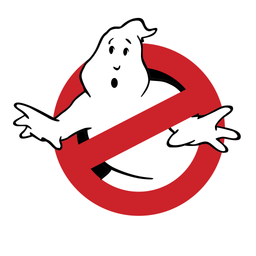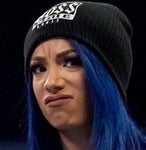 Brie Bella is still listed on WWE's active roster. Hasn't been moved to alumni. Maybe it's because she's still employed by the company and an active member on Total Divas/Total Bellas, even though she hasn't been in the ring in over a year. I believe that both Bellas will probably remain in the game for years and years to come, even if they don't ever wrestle again, like The Rock.
Paige probably will be left out due to....reasons.
I'm just so pissed WWE won't just go ahead and bring Hulk Hogan back already. Everyone is over it. Nobody even really cared to begin with. You don't even ever have to have him step foot on live TV ever again....but just sign this dude to a Legends deal and let's start pumping out the Hogan merch (shirts, figures, video games).....
It's too late for 2k18, so now we'll have to wait until at LEAST 2k19 to get him back if they can ever patch things up. I'm shocked it hasn't happened already because even back in 2015 when it happened, Triple H said he hoped Hogan could come back to WWE one day and make amends with the world.....so bring him back then!
A WWE video game without Hulk Hogan just seems incomplete to me. Especially with Scott Hall now back in every game.
With Hogan, they seem to be slowly reintroducing him. He just needs to keep his mouth shut, him going on a tirade about Bill Maher making an off color joke and not getting the same treatment is ridiculous simply due to one being malicious and the other not.