Post by Deleted on Nov 21, 2017 15:49:47 GMT -5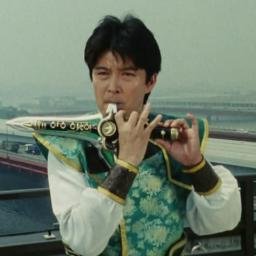 Hey hypocrite, you recently made a post like you know how Mattel works, I mean, clearly since you work there and all -
forum.wrestlingfigs.com/post/8321867
I didn't pretend to know their earnings reports, I was just making an observation at some weird patterns that don't make any sense if it's being chosen by a PERSON.
Why give Elite Big Cass different arms than Basic Big Cass, for example?
Why give Elite Sheamus different arms than Basic Sheamus?
Why do Basic Macho Man and Ted DiBiase get short boots, but ELITE Macho Man and Ted DiBiase get tall boots?
Just a few examples.
I think Bill is deciding on deco, but the formulas for Elite and Basic superstar parts are in some database someplace and that's how the product actually gets made.
Because there is no way Bill is sitting there and picking parts individually and just selecting the same different parts for Elites and Basics EVERY TIME. It's not like it happened in one situation, it's 100% of the time that it happens.
I don't want to get the thread off topic so if you want to discuss it more, shoot me a PM.
No thank you.
Carry on.