Post by SYE on Feb 27, 2018 21:30:15 GMT -5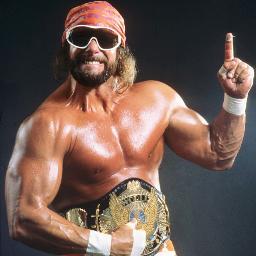 As you may or may not know, I lived in Davis Square in Somerville for ten years. I used to go to the various clubs in Central Square all the time for shows, taking the T into Boston. Real pain in the ass though because the shows would end after the T stopped running for the night meaning I'd have to take a cab back home if I couldn't hitch a ride with a friend. One and only complaint I have about mass transit in Boston.
Yeah, NYC definitely has the leg up on mass transit over Boston, for that matter.
Before I got wise to the con, taking the T into Kenmore was no big thing because whether it was the Axis, the Avalon, or the eventual HoB, all those joints had club night so shows'd be getting out well before you had to worry about the trains stopping. Anywhere else, though? I never even bothered. I can park Central like the back of my hand from my days driving in to go to the ManRay. I'll actaully be at the Middle East in a couple of weeks, come to think. Driving right in.