Post by theicwguy on Jun 17, 2018 18:11:05 GMT -5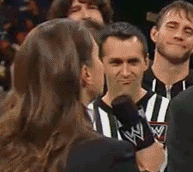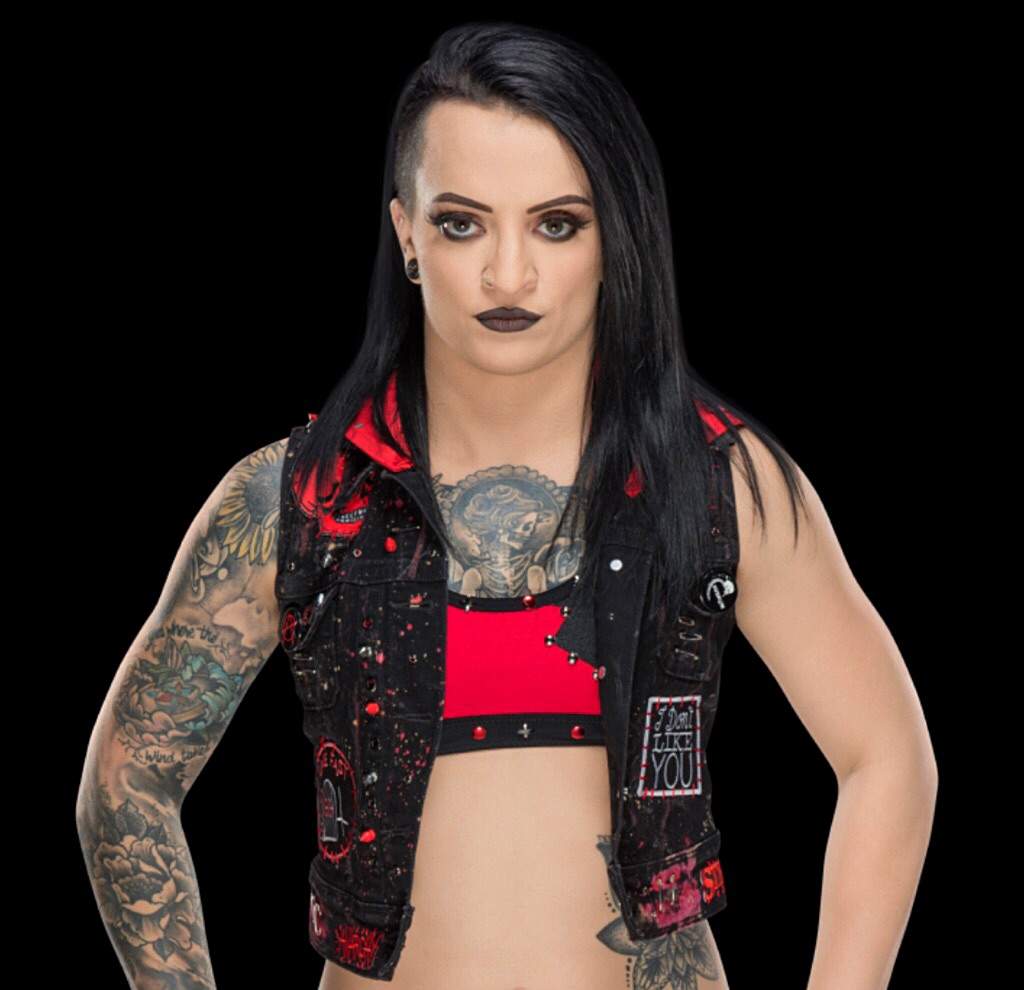 Lately I've been thinking about the word "patience" or just some way to represent staying patient. I'm really prone to losing my cool over dumb crap and it's something I'd like to keep working on overcoming, so I thought a tattoo would be a cool way to remind myself to do better in that sense. I've also considered getting something for my grandparents on my mom side. They are literally the only extended family I see and it's been that way for majority of my life. My grandma is really religious and love St. Anthony so maybe something to do with that for her and then for my grandpa I'm not sure what I'd get.
So yeah, the ideas are really rough and under developed which is why I haven't rushed with them. If I was going to get anything I'd want to really invest in a high quality artist.
I really appreciate you, telling your story man. I find it very interesting. Hope you get what your after. And I can certainly agree that your way better paying more and going to a decent artist. Cause after all good tattoos aren't cheap. Plus once it's on it ain't going anywhere.
If I haven't mentioned already I have a spiderweb on my left elbow. I got it around a month ago and I'm certainly pleased with it. That was my 1st though as I was in the same position as you for a while. I will certainly be looking to add to it soon. The only meaning behind mine is simple - I think it looks really cool.