Post by jayrod2009 on Jul 10, 2018 15:13:28 GMT -5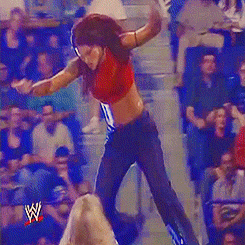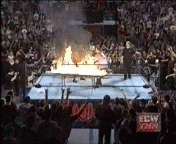 Eh, He still doesn't bring nothing to current WWE.
Of course he doesn't bring anything current. He's a legend, we want the past, that feeling of amazment, the guy who put boys in gyms, the guy who was looked at as a father to kids without one, a legend, and for the time being, he's a living legend. Thats what kills me the most, and yes I am guilty of taking some of his hate personal. He was my hero. He was the dad while mine was gone. He was the guy I looked up to , as did my friends. I chewed my vitamins, I drank my Hogan WWF fruit juice, I wrestled my Hogan wrestling bufdy and had him smash all my other hasbro's. I was there when he was the bad guy for nWo, and lost my mind at No Way Out when he came back.
There is an Indescribable power and presence he has when you met him. He has an energy that makes you want to correct your wrongs. He brings all of that to WWE, where kids do need icons, children need father figures.