Post by ET had AIDS on Apr 10, 2016 15:04:24 GMT -5
Hiya,
I could REALLY use some help making a template. I was using a flash-based browser program, but despite my computer being able to (at least) run flash, this craptop w/ 3GB Memory is not able to run anything really "Worthy" of graphic design.... I had all of my worked x'd out on me when I tried to save, and flash froze up on me. I cannot run photoshop, due to computer difficulties as mentioned. Or any real photo/graphic design/editing program NOT named Paint....
That said. I have a small request. I have some work I started, to give an idea of what would need to be modified. I have the template completed, just not with the correct photo or text. As I begun to work on it, I have only one saved photo of what I am aiming for and the further along I had gotten on it, once I went to save, that's when I lost my info. That being said, I will be as straight-forward as possible (as far as the rules on pg. 1 go, and what they recommend).... Here is a template (original), what I went to edit from template and saved early on, and then I will show you the photo I have imposed, text I'd like, etc.... that is what failed to save when my computer f'd up and the page froze on me (or flash had issues, whichever- I was doing it with an in-browser flash program).
imgur.com/a/U0oJl
both shots from my own work/original template
Here is the little progress I had made, simply ridding of some prior text "Gannondorf" (this is/was initially an alt template to the main Gannondorf temp...... which is different colors- I also want to change the photo for this particular one, though- as well as the txt... a lot of what I wanted to do I have done but the photo isn't the right one, this is just an alt. for the main look- I want the Toon Ganon look in the b/g*)
I had made more progress beyond this point- but this is the last and only save I had. My computer doesn't run well, and Flash doesn't run well either. But this program was my best hope and still is. I just have grown frustrating of working on it and then having it freeze-up or I'll get a script error at a horrible moment, etc. Someone w/ photoshop could do this so quickly, I figure. I could do it and I am about 1/10 on the skill level with a lot of the users here definitely being 9 or 10s....
So if *I* can make one... and have when I have had photoshop access on other computers... anyway.
Here is the main alt. template I use/have used before, if it would help you to just disregard the little progress I had made there. Admittedly, it may make it harder if you're starting from scratch, and that was an early Save before flash had script errors and froze when I tried to save a more complete product.
What I would like:
I want the same colors. I love that color and that was the goal of modifying an old alt. template, but to go with a new look and new text. I just don't have photoshop or a touch-screen laptop with great editing tools anymore. So it's a bit more difficult for me to do nowadays, and I would be super grateful if ANYONE could help? I'll totally give you credit and toot your horn/recommend your work anywhere or to anyone who needs help.
There are a few fonts that are very close to that one- I need to verify its name. There are at least 2-3 fonts that look very similar to the one used in that shot (the one where I hadn't erased/buffed over the angled text) ....I am no good with names or remembering/identifying, but I know some of you are really really good and can spot them just by eye. That said- I will make sure to edit this post shortly with the name(s) of the best fonts to use. I need to check after posting this request, and will post a few options in case some are hard to find or for purchase only for some folks, or whatever......
Anyway, the photo I would like- and I am willing to work with one like it. I just want a Toon Ganon photo imposed where regular Ganondorf is imposed on the template.
I would like the font to say "Toon Ganon" -- and where it reads "Ganondorf" under the Super Smash Bros insignia on upper-left corner, I would also like it to read "Toon Ganon" in place. If you think it would look better (on angle, in the lower portion of the box) if it read "Toon Ganondorf" or just fits better, even if it requires two lines to fit properly, then I would want it to read "Toon Ganondorf" by the SSB left-hand top corner... this is something I'm open to opinion on. I'm not great with this-- if you think it would fit better on the bottom half, where I removed the text in the initial photo and read better on an angle as it shows as "Toon Ganondorf" instead of "Toon Ganon" (2 lines can be used if needed, just has to be angled like in that photo where txt is still there!) then I am open to that, too. This is something or the little things I would prefer discuss over PM or some way of direct message if someone can help me out.
Here is the photo of Toon Ganon I would like used in place of regular Ganondorf's photo on the template.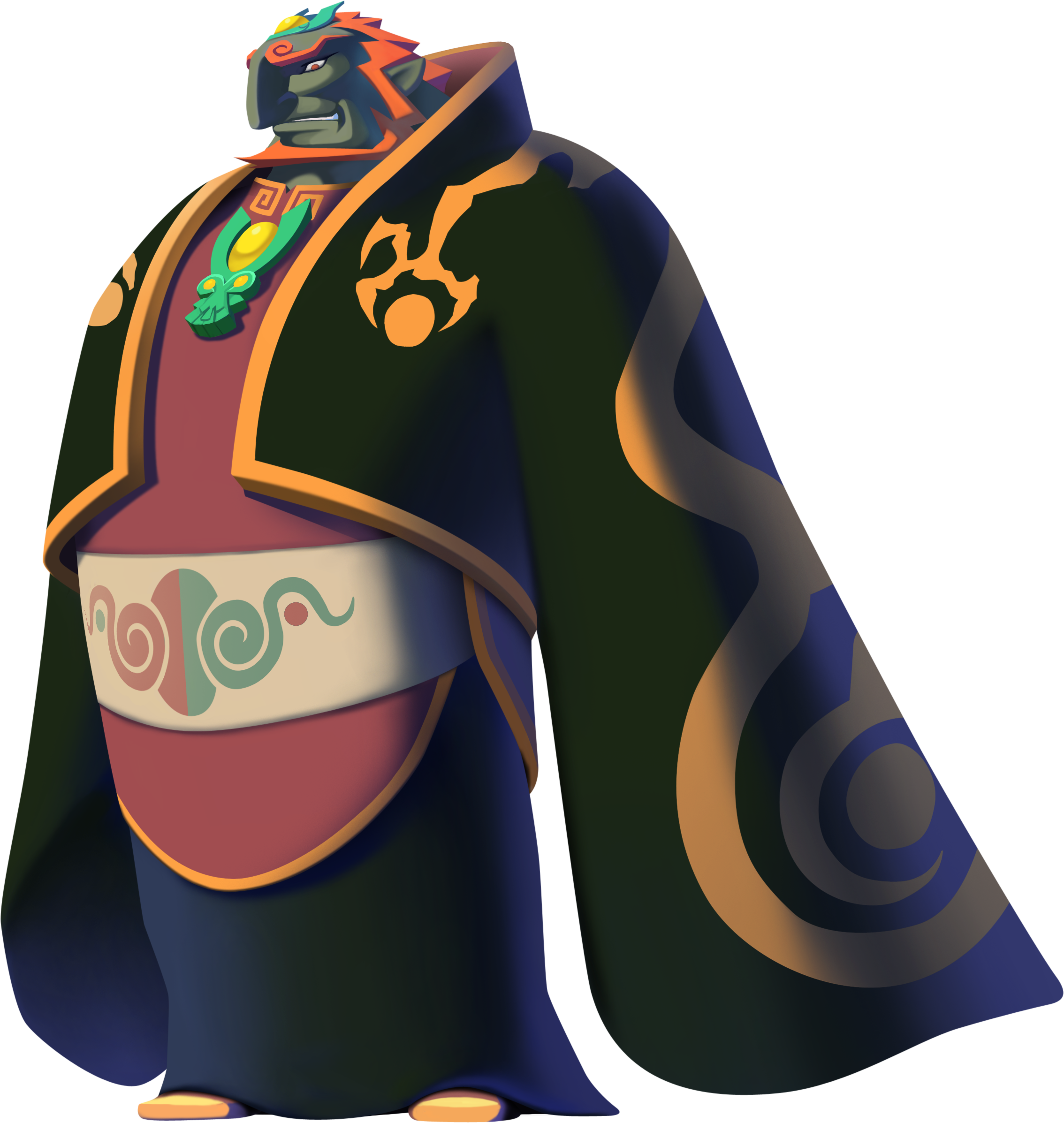 Also, the dimensions for the templates should be the correct sizes already. This is just a fix-up of a prior alt.... I don't have software to do it on my own, though. I'm sure someone here could do a better job, anyway.
So if someone is willing to help me out here, and gets the general idea? Please shoot me a PM. I would be so appreciative. Some amazing designers on this site as I recall when I posted here a lot from '04 to '09 while I was still admin... I am sure there are even more now.
Thanks in advance to anyone(s) willing to help out. If any more info is needed, please let me know.
-Nick